Summary:
Every April, Poem in Your Pocket Day appears as a culminating celebration for National Poetry Month. Here are just a few ideas for how to make your own pocket to put that precious poem in to carry and share with others.
Originally published on April 3, 2020
In preparation for Poem in Your Pocket Day, a special day to share poems that's part of National Poetry Month, we're encouraging everyone to make some pockets for your poems! On the day, everyone will be invited to reach into your pockets and pull out all your favorites to share.
Read more about how NWP is celebrating National Poetry Month this year and find inspiration below to create your own poem pocket to fill throughout the month ahead.
Pocket
noun
a small bag sewn into or on clothing so as to form part of it, used for carrying small articles.
a small patch of something.
idiom
in one's pocket
in one's possession
under one's influence
Poems to inspire:
Songs to inspire:
Pocket ideas to inspire:
Origami paper bag pocket for petite poems. (Because reuse is even better than recycle.)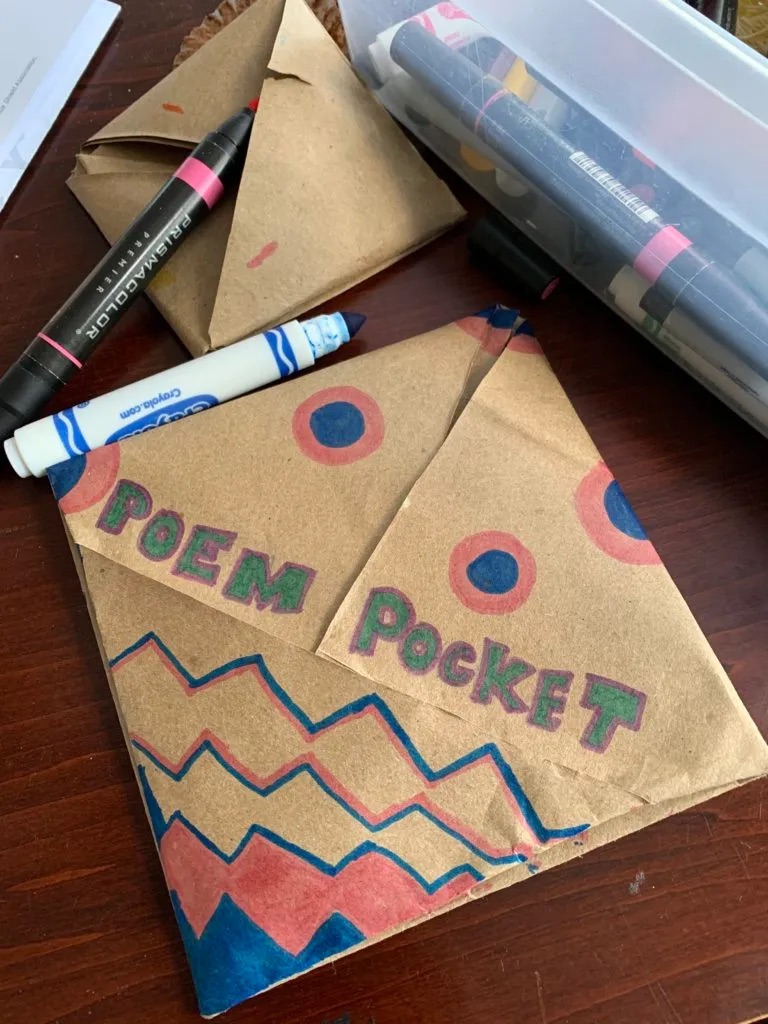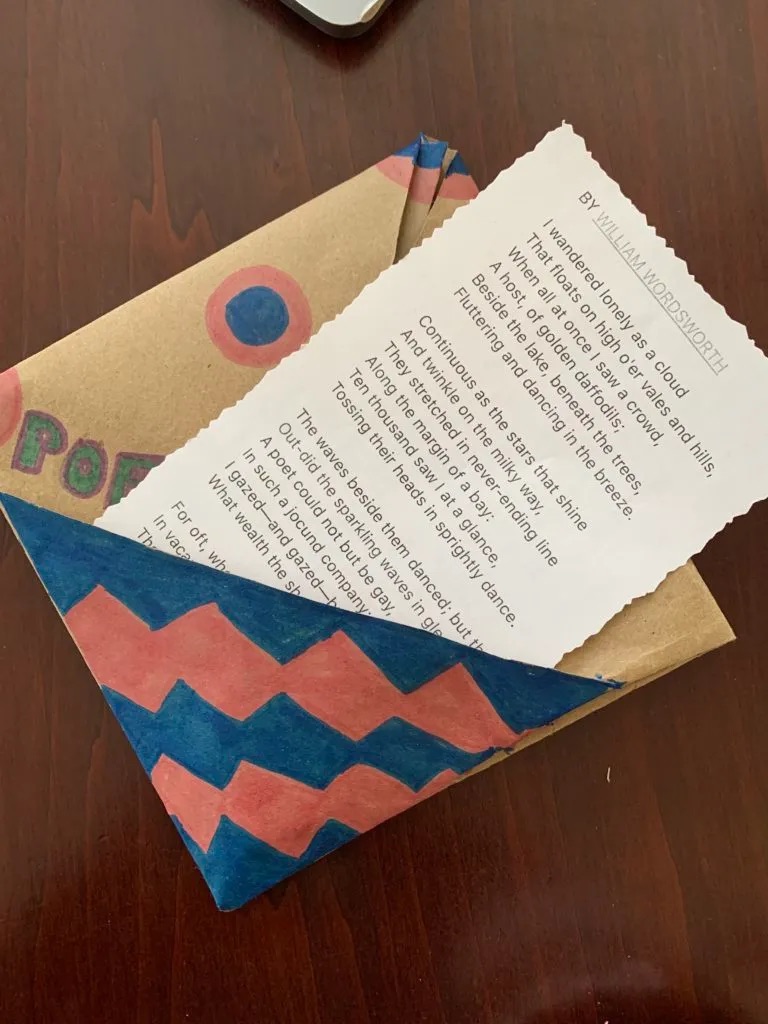 Spruce Crafts tutorial for beginner origami pocket
Fabric pocket with fake quilt stitching. (In case you want to be fancy.)
Fabric pocket from old cargo pants. (Because who's wearing them these days?)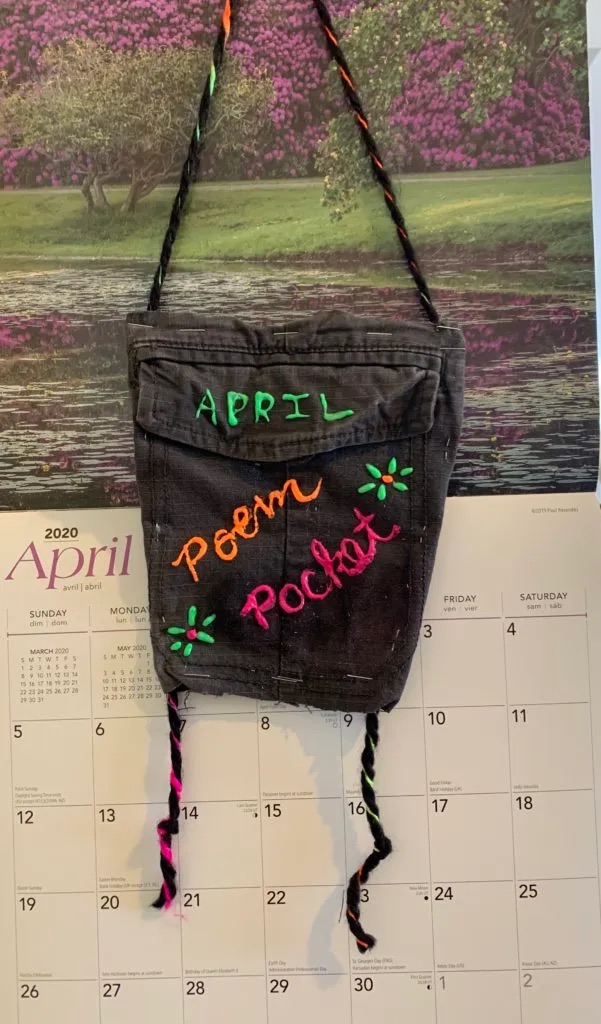 Three meditations on pockets for poems made of toilet paper rolls. (Enough said.)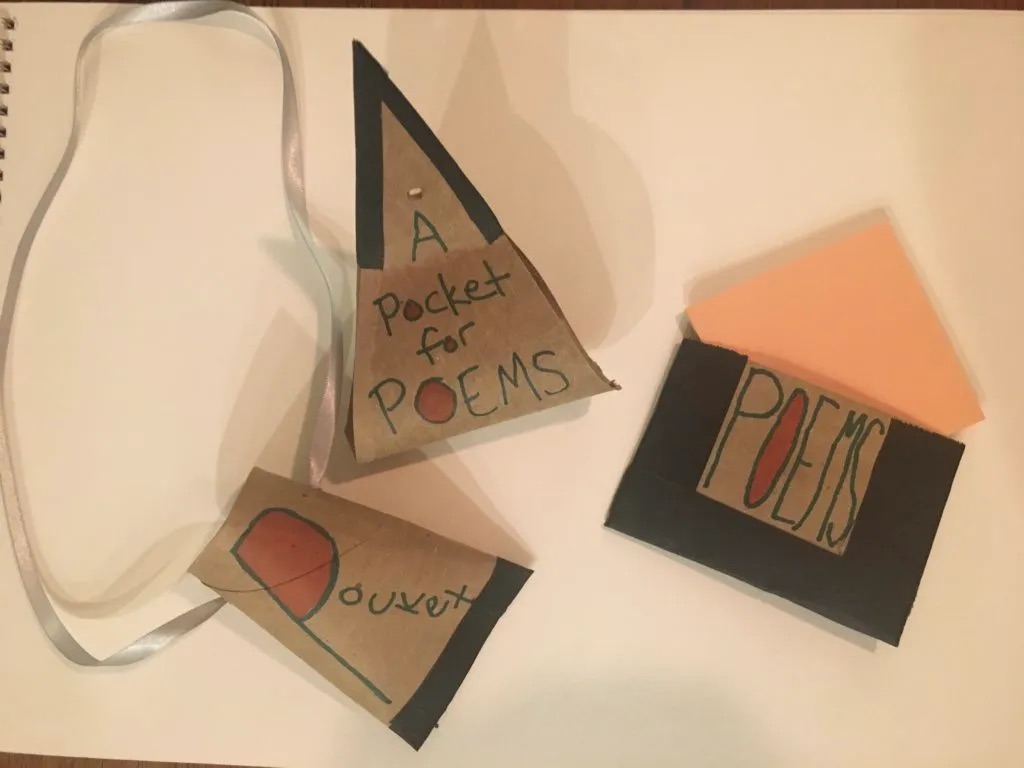 Create a Digital Poem Pocket with Padlet. (Because you want to screen-share, right?)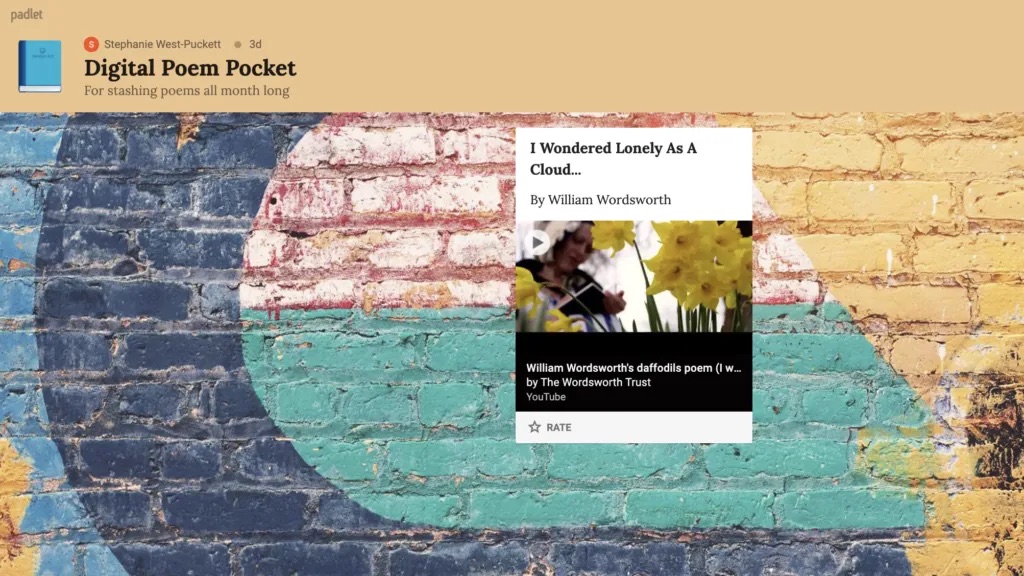 Example: https://padlet.com/stephwp/fi9n3hu7bcv0
Share your pockets and your poems all month long!
To share your pockets and poems to a wider audience, use the following hashtags on social media: #WriteNow #NWP #NationalPoetryMonth
Inner Realms Journey
If you can imagine the place where role-playing games, meditation, and mindfulness meet for fun and learning, you might be close to Inner Realms Journey.
Read more