Welcome to
Resources and tools by educators for the teaching of writing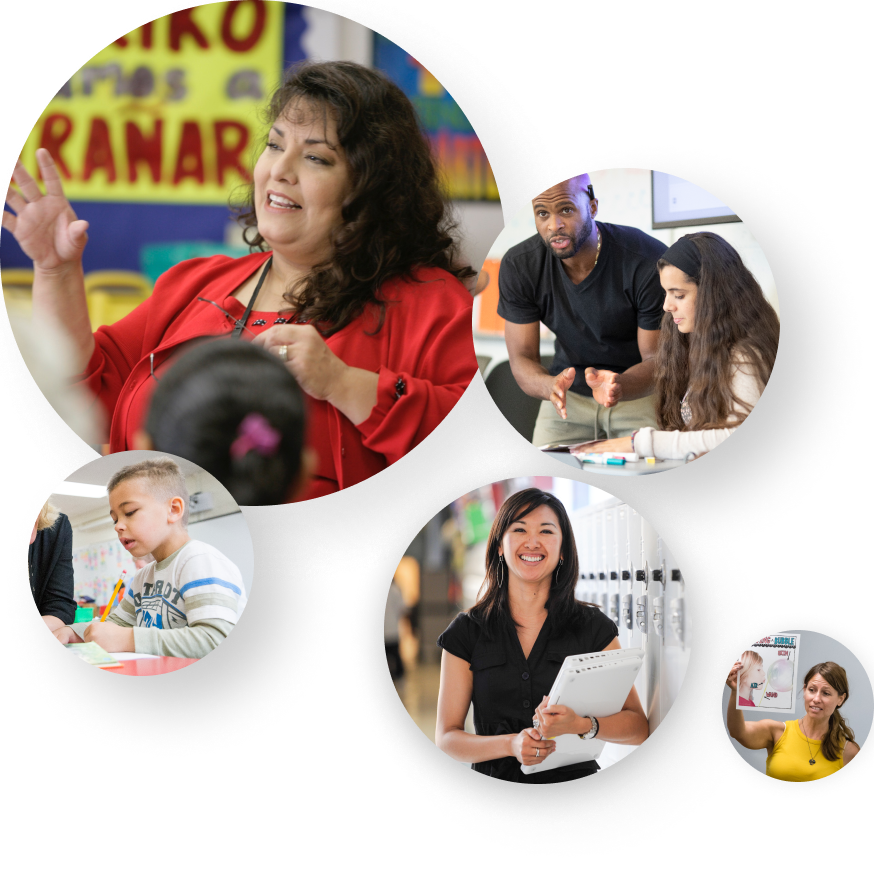 Welcome to Teach Write Now. This site is currently under construction and we ask for your patience in the coming months as we continue to upload and polish content.
Creating Generative Dialogue One Civil Conversation at a Time
Molly Robbins of the Denver Writing Project offers students a road map to have hard conversations with people with whom they fundamentally disagree. After working on civil conversations and participating in the 3D Digital Democratic Dialogue Project, some of her students of color were empowered to speak at a professional development day for teachers, creating a powerful experience that shifted the conversation toward creating a more generative space where students feel included in their education.
Read more
The Write Time
NWP Radio, in partnership with the Connecticut Writing Project at Fairfield and Penguin Random House Books, launched a special series in 2020 called "The Write Time" where writing teachers from across the NWP Network interview young-adult and children's authors about their books, their composing processes, and writers' craft.
Read more
NWP Radio
NWP Radio is a podcast of the National Writing Project that typically airs twice each month. It features a wide array of guests discussing education-related topics like teaching writing, Connected Learning, Writing Project site development, out-of-school education, science and writing, maker ed, and more.
Read more
Reading Together at NWP Sites and Beyond
How do we keep our reading lists fresh and responsive to the interests and needs of the community of educators. This collection contains strategies and reflections from NWP leaders about selecting reading for the Invitational Leadership Institute, study groups, and personal journeys.
Read more
Write Now Teacher Studio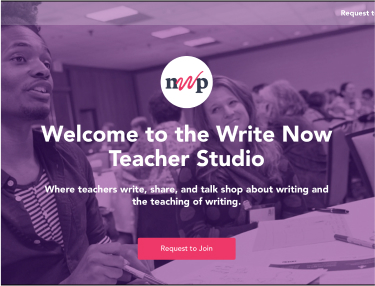 Where teachers write, share, and talk shop about writing and the teaching of writing
Hosted by the National Writing Project, the Write Now Teacher Studio is an open, online community of educators for educators. It's a place to write together, examine our teaching, create and refine curricula, and work toward ever more effective and equitable practices to create confident, creative, and critical thinkers and writers in our classrooms and courses.
Visit The Studio