Welcome to
Resources and tools by educators for the teaching of writing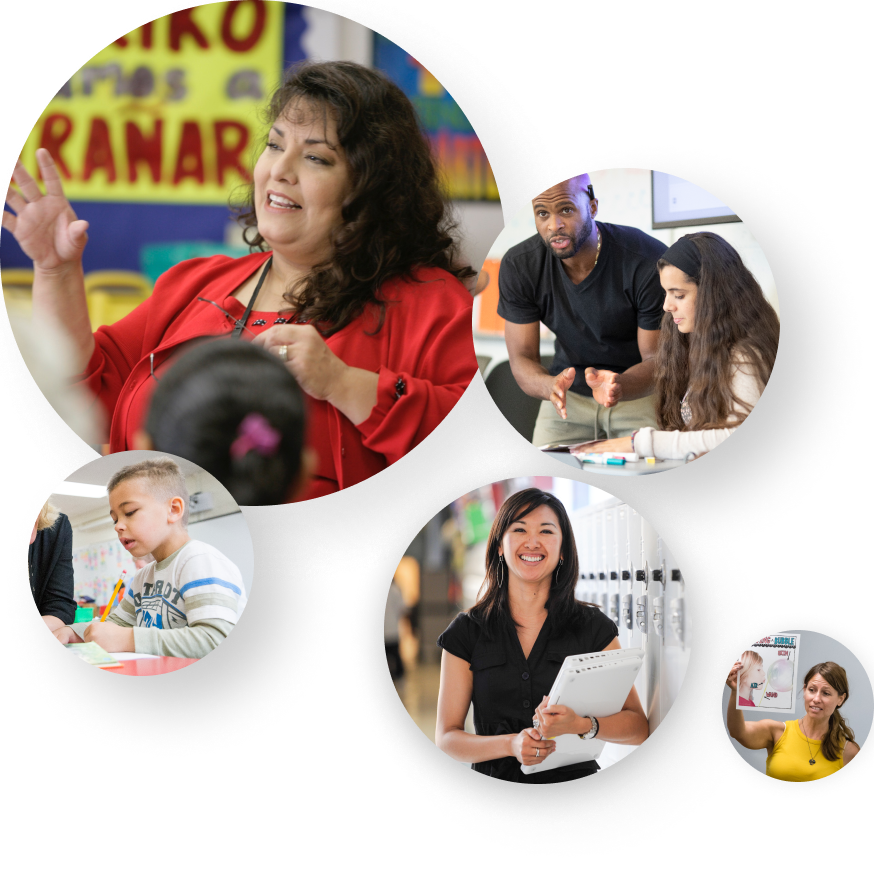 Welcome to Teach Write Now. This site is currently under construction and we ask for your patience in the coming months as we continue to upload and polish content.
Creating Generative Dialogue One Civil Conversation at a Time
Molly Robbins of the Denver Writing Project offers students a road map to have hard conversations with people with whom they fundamentally disagree. After working on civil conversations and participating in the 3D Digital Democratic Dialogue Project, some of her students of color were empowered to speak at a professional development day for teachers, creating a powerful experience that shifted the conversation toward creating a more generative space where students feel included in their education.
Read more
Today's Reasons Why We Need Students to Write for Authentic Audiences
The Choice and Voice team, made up of six elementary teachers from rural Bastrop, Texas and a Teacher Consultant with the Heart of Texas Writing Project, embarked on a year-long journey of deep professional development to create responsive curriculum that grows authentic, enthusiastic, and motivated writers in our rural Title I Kindergarten-3rd grade classrooms.
Read more
Write Now Teacher Studio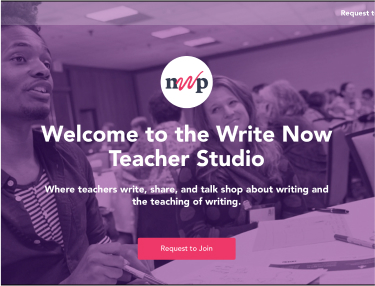 Where teachers write, share, and talk shop about writing and the teaching of writing
Hosted by the National Writing Project, the Write Now Teacher Studio is an open, online community of educators for educators. It's a place to write together, examine our teaching, create and refine curricula, and work toward ever more effective and equitable practices to create confident, creative, and critical thinkers and writers in our classrooms and courses.
Visit The Studio